Proceeds will be donated to REDEEMED HOME.

Redeem Home is a haven for individuals who have been exploited and, on the journey, to finding freedom.
We are a lived-experienced trauma-informed home dedicated to helping individuals find their freedom.
We provide opportunities for restoration and walk with them as they learn their true identity in Christ, discover their worth, and help build their self-esteem so they not only survive but can thrive.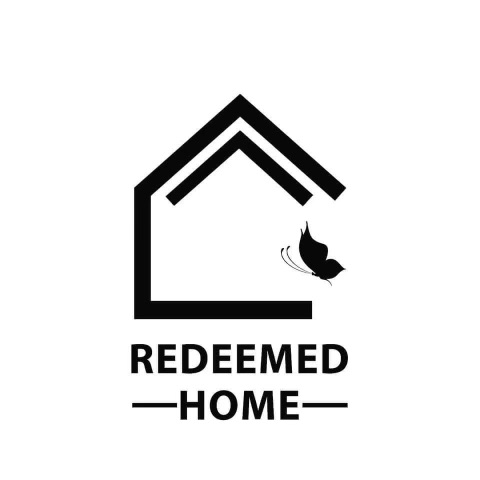 If you need Adobe Reader, download HERE, it's free.
2023 DOWNLOAD FILES
Download the festival flyer here:
View image: Event Handout
Printable (pdf): Event Handout, ready to print.
Download the one page full color promo flyer:
View image: Flyer
Printable (pdf): Flyer, ready to print.
All booths offer contact less payment option.

Would you like to setup a booth at our festival?
Click here to fill out the form or print it out.
We recommend downloading, then filling out.
Not all browsers and configurations support viewing/filling out within the browser.
Plus Adobe Acrobat Reader will allow you to sign the document w/o printing, then emailing.
NOTE: You cannot fill it out using a smart phone, you'll need to print it out and mail it in or bring it in to the address below.
Email to: St. George Secretary
Download Adobe Acrobat Reader free
Note: We recommend to uncheck all the free downloads before downloading the free reader.
Past Recipients
Mothers Against Drunk Driving
Morning Star Fresh Food Ministry
The Fire Victims in the West
Kern Coalition Against

Human Trafficking

Alliance Against Family Violence

Assistance League Bakersfield

Boys and Girls Club Kern County

Bakersfield Homeless Center
Bakersfield Police Department
Bakersfield Police Activities League
The Mission at Kern
Honor Flight of Kern County

Metropolis of San Francisco (Fire Victims Fund)
HEALTH AND SAFETY INFORMATION
CURRENT PROTOCOLS AT THE 2023 GREEK FOOD FESTIVAL
Food booths will have enhanced sanitizing on high-touch areas
More vendors will offer cash-free sales
Masks are recommended for all guests inside the church for church tours as well as when inside the pastry room.
First Aid kit located at the entrance booth
COVID-19
The St. George Church Greek Food Festival is committed to providing a healthy and safe environment for all guests, volunteers and outside vendors, and will use reasonable efforts to implement health and safety-related procedures and protocols.
Fortunately, the food booths and entertainment are entirely an outdoor event which provides a safer environment.
Official COVID-19 information
Here are agency websites for the most up-to-date information on COVID-19 and public health directives.
KERN COUNTY PUBLIC HEALTH
https://kernpublichealth.com/2019-novel-coronavirus/
CALIFORNIA DEPARTMENT OF PUBLIC HEALTH
https://www.cdph.ca.gov/Programs/CID/DCDC/Pages/Immunization/ncov2019.aspx
We comply with Kern County waste requirements