We apologize, but this year we are not offering a discount coupon, but even though everything has gone up, we did not raise the entry fee.
But, you can still click below to sign up to our mailing list, we do not spam and only send several emails just before and during the event, that's it.
And most importantly, WE NEVER GIVE OUT YOUR EMAIL TO ANYONE, PERIOD!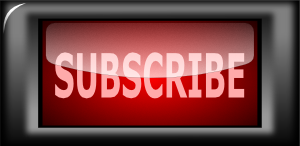 Again we DO NOT sell or otherwise make your email available to ANYONE!
And you will not get spammed, just a few updates while the festival is approaching and while it's going.
Thank you for your interest in the St. George Greek Food Festival,
We'll see you there,